birds are so ridiculous how do they even all exist???

fuckin

crazy ass

bobbleheaded

tiny motherfuckin

i dont even

things that dont make any sense

dragon faced

jesus christ is that a duck

some kind of prehistoric nonsense

holy shit where is your beak even birds, BIRDS

birds are so cool omg
But how can you make a post about ridiculous birds and leave out the majestic potoo?
with+Except for the Great Potoo, which is a demon: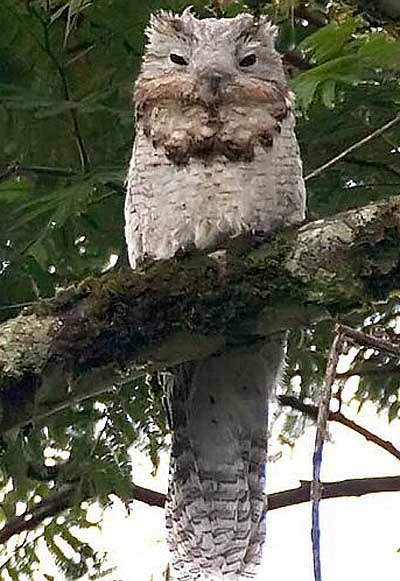 and will devour your soul.
(via platoapproved)